Welcome to
Golden Fields
. Established in 1987, and based in clean, green New Zealand,
Golden Fields
is a coffee substitute manufacturer and importer of natural paints and oils, of grain mills, of sauerkraut pots and other products promoting a healthy lifestyle.
Below is a snapshot of our most popular products, please consult the menu on the left for a comprehensive listing.
Come and see us in Christchurch on Sunday April 14 at the Fermentation Fantasia.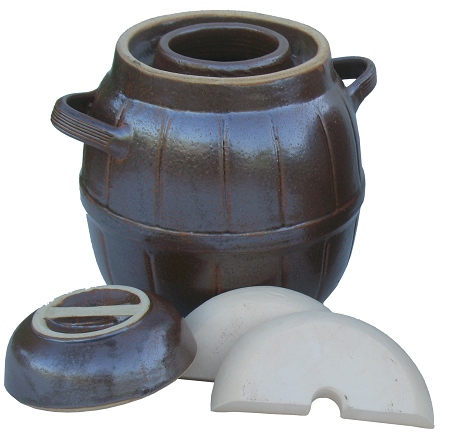 The pots and accessories will be on dsiplay and sale.