Welcome to
Golden Fields
. Established in 1987, and based in clean, green New Zealand,
Golden Fields
is a coffee substitute manufacturer and importer of natural paints and oils, of grain mills, of sauerkraut pots and other products promoting a healthy lifestyle.
Below is a snapshot of our most popular products, please consult the menu on the left for a comprehensive listing.
COVID-19
During the Alert-3 period, all orders for dandelion and other coffees, for herbs and chestnut flour, for grain mills, crocks and other equipment, for paints and oils will be processed as usual, whether they are from retailers or through our online shop. There is no product shortage.
On the farm, we are now at the end of the dandelion harvest.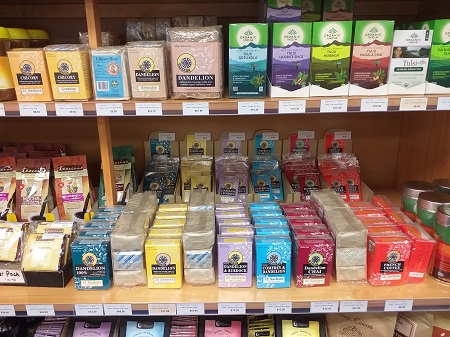 Organic Foods Nelson
93 Collingwood St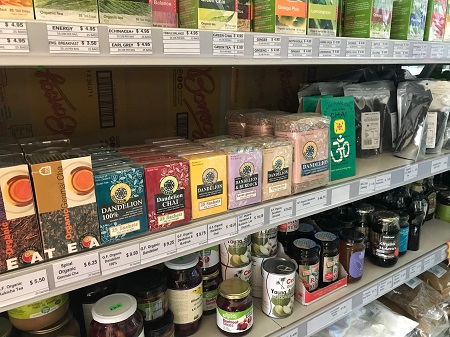 Naturally on High, Melbourne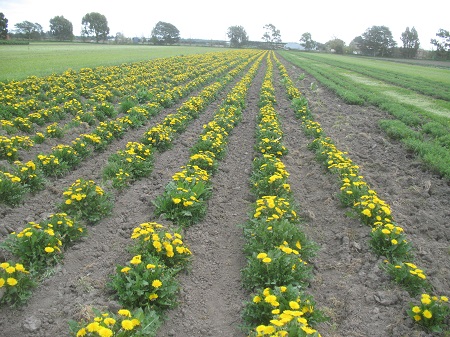 Dandelion Field in Flower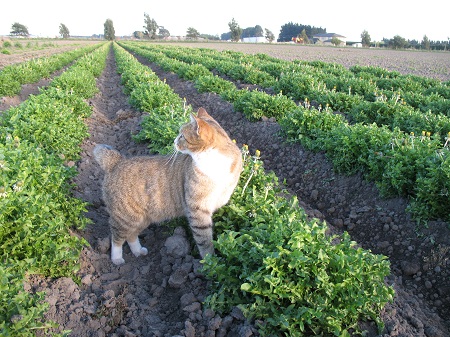 Dandelion Field with Cat